Southlake Fertility Patient Testimonials
From Our

Patients

At DFW Fertility Associates, Southlake we've been growing family trees since 1999. Every patient's path to parenthood is unique and our team develops a plan that works best for you.
Jamie and Ben's Fertility Story
Meet Jamie and Ben as they describe how they took charge of their fertility with help from Dr. Gada and Dallas - Fort Worth Fertility Associates.
Neetha and Sanjay's Fertility Plan
Neetha and Sanjay developed a successful fertility plan with the help of Dr. Lawrence and Dallas - Fort Worth Fertility Associates.
The Hill Family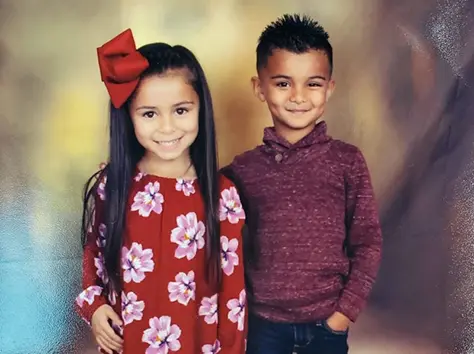 "Y'all made these precious twins possible for me. Dr. Gada and Dallas Fertility Associates definitely answered my prayers! To all of those couples who feel all hope is lost, don't! Hang in there, you are in the best possible hands!"
– The Hill Family
The Adair Family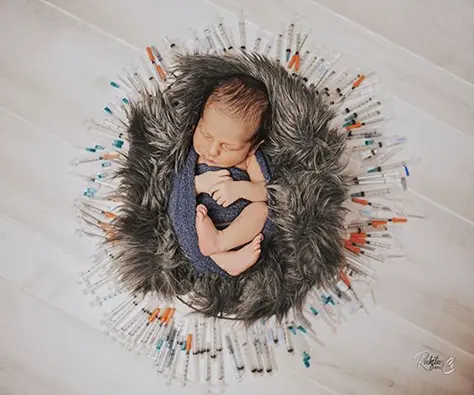 The Adair family shares their IVF story with Dr. Lawrence at DFW Fertility Associates.
"After being a patient for 3 years, I have only amazing things to say about Dr. Lawerence, her staff, and the entire DFW fertility team. From daily appointments, retrievals, transfers, minor procedures, and more, every person we came in contact with was caring and made us feel loved. Thank you for our sweet baby, Riggs."
– The Adair Family
Ready to build the family of your dreams?
Schedule your consultation with one of our doctors today.
Schedule Consultation